Keep your little ones extra safe with the Perma Child Safety Ultimate Retractable Baby Gate - 2 Pack. Standing tall at 38.6" tall and expandable out to an extra wide 79", these safety gates are suitable for infants aged 6-24 months and small to medium pets between 10-40 lbs.
These gates can be mounted indoors or outdoors, at the top and bottom of stairs, hallways, doorways, on the front porch or on the back deck. The improved mounting angle allows for 180-degree mounting. Install inside openings or outside of openings – spacers are included to accommodate for baseboards. Have ultimate peace of mind with the Perma Child Safety Ultimate Retractable Baby Gates.
Retractable Design: Ideal for high traffic areas in the home, retract and neatly pack away to instantly create a free walkway area whenever the need arises. 
Manual Tensioning: Use the cog to manually tension your gate extra tight and secure for extra wide openings.
One-Handed Operation: Simple 2 step operation: 1. Push, twist, and release button; 2. Pull the handle to extend the gate.
3-Way-Locking: Locked | Quick Unlock | Full Unlock. Quick unlock: when the handle is released, the gate automatically locks the release mechanism. Full unlock: extend and retract the gate freely and manually re-engage the lock.
Robust Construction: Built with ultimate safety in mind, the durable stain resistant mesh is UV resistant and designed to endure hazardous outdoor conditions and pets' claws.
Specifications
| | |
| --- | --- |
| Model | 79" Standard Retractable Baby Gate - 2 Pack |
| SKU | White 2691, Gray 2693, Black 2692 |
| Mounting Type | Hardware Mounted |
| Minimum Opening | 0" |
| Maximum Opening | 79" |
| Height | 38.6" |
| Features | One-Handed Operation, Indoor/Outdoor Use, Pet Suitable, 3-Way Locking, Manual Tensioning |
| Parts Included | Gate Assembly, Installation Guides, Instruction Manual, Gate Mounts (2), Gate Spacers (3), Catch Mount Spacers (3) Catch Mounts (2), Wall Plugs (8), Gate Mount Screws (4), Catch Mount Screws (4) |
| Materials | ABS, PVC, Nylon, Polyester |
| Care Instructions | Use soft damp cloth to wipe any scuffs or marks, dry after cleaning. Do not use chemical or abrasive cleaners. |
Installation
Video Guide
Written Materials
24/7 Live Chat
Product
Support
Contract us at a time that suites you with our round the clock five-star customer.
30-Day return for any reason
Don't instantly love it or would like to try something else? Feel free to return your item and we'll dispose of it in an environmentally friendly way.
Product Lifespan Care
We believe in you getting the most value possible out of everything you buy from us. We provide useful tips and guides on how to extend the life of your product post purchase.
2 Year Extended Warranty
We stand behind our products and to show it we have doubled the usual manufacturer's warranty.
Accredited by the best.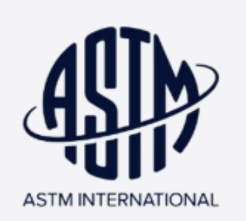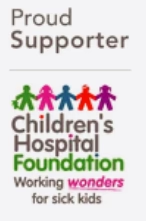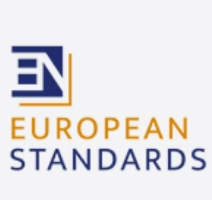 Customer Reviews
Write a Review
Ask a Question
09/29/2023
Just ok
I like the concept of the gates and I so wanted them to work but unfortunately they don't retract easily . You have to wrap it back up manually. This is definitely not easy especially when you have arthritis in your hands.