Extra Tall & Wide Safety.
This extra tall extra wide retractable baby gate extends up to 71″ wide and is 41″ tall. It includes components for easy installation – screws, catch mounts, wall spacer shims for the baseboards and marking guides. This baby gate is rated for both indoors and outdoors use.
Retractable Design: The biggest advantage of a retractable baby gate over a traditional style baby gate is its ability to neatly spool to one side when not in use. Instantly creating a blockage free walkway area whenever the need arises.
One Handed Operation: Perfect for when you are busy and have a baby in one hand. Easily lock and unlock the gate with only one hand.
Great for Children & Pets: Our durable mesh design means that this gate is suitable for infants 6 - 24 months and small to medium-sized dogs 10 to 40 pounds.
Website Exclusive Offer: Buy this item from our website and receive a special 2-year extended warranty.
Specifications
| | |
| --- | --- |
| Model | Extra Tall & Wide Retractable Baby Gate |
| SKU | White 2727, Black 2728, Gray 2756 |
| Mounting Type | Hardware Mounted |
| Minimum Opening | 0" |
| Maximum Opening | 71" |
| Height | 41" |
| Features | One-Handed Operation, Indoor/Outdoor Use, Pet Suitable |
| Parts Included | Gate Assembly, Installation Guides, Instruction Manual, Upper Gate Mount, Lower Gate Mount, Spacers (6), Catch Mounts (2), Wall Plugs (8), Screws (8) |
| Materials | ABS, Nylon, Polyester |
| Care Instructions | Use soft damp cloth to wipe any scuffs or marks, dry after cleaning. Do not use chemical or abrasive cleaners. |
Installation
Video Guide
Written Materials
24/7 Live Chat
Product
Support
Contract us at a time that suites you with our round the clock five-star customer.
30-Day return for any reason
Don't instantly love it or would like to try something else? Feel free to return your item and we'll dispose of it in an environmentally friendly way.
Product Lifespan Care
We believe in you getting the most value possible out of everything you buy from us. We provide useful tips and guides on how to extend the life of your product post purchase.
2 Year Extended Warranty
We stand behind our products and to show it we have doubled the usual manufacturer's warranty.
Accredited by the best.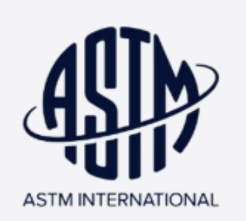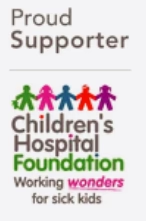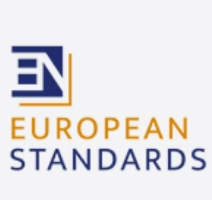 Customer Reviews
Write a Review
Ask a Question
01/14/2022
Easy to install and use
I needed it to keep my dog out of a dining area and it works great.
10/15/2021
Found this gate easy to
Found this gate easy to install, attractive but a flexible grip handle that would roll inside when recoiling would be helpful when disconnecting for closure at a distance greater than the length of an arm to allow for gripping for release. This gate allows for air flow and privacy. Did find that it needs to be flush to the floor to block cats from going under.
09/15/2021
Great product
This is a great product! We use these gates for our dogs and they work perfectly. We have purchased this gate 3 times. Our big dog Unfortunately has ripped the gates mesh, so we have had to buy multiple ones but its no fault from the gate.
01/21/2021
Great to keep a baby
Great to keep a baby from falling down stairs
01/04/2021
Dog gates
They work great. I use them for my dogs and they do what I need them to do