Bottom Handle.
Replacement lower gate handle for Perma Child Safety™ Retractable Gates (#754, #2709, #2710, #755, #2701, #2738, #2739, #2741, #2727, #2728 & #2756). 
Installation
Tools & assembly required for install - rivet gun, 3.5mm drill bit, 3.2mm rivet or screw.
To remove old handle, drill out the old rivet and slide the handle off the gate.
Slide the new handle on and fix in place with a pop-rivet or screw.
*Gate handle only, no fixings included
24/7 Live Chat
Product
Support
Contract us at a time that suites you with our round the clock five-star customer.
30-Day return for any reason
Don't instantly love it or would like to try something else? Feel free to return your item and we'll dispose of it in an environmentally friendly way.
Product Lifespan Care
We believe in you getting the most value possible out of everything you buy from us. We provide useful tips and guides on how to extend the life of your product post purchase.
2 Year Extended Warranty
We stand behind our products and to show it we have doubled the usual manufacturer's warranty.
Accredited by the best.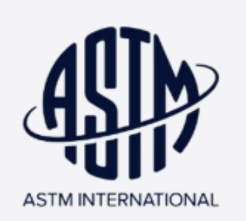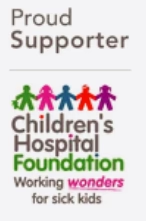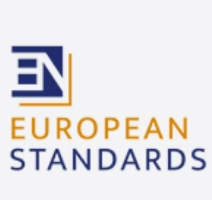 Customer Reviews
Write a Review
Ask a Question
08/08/2023
No screw?!?
Loved that I was able to order it but the I expected that a new screw would be included. Other than that it went on well but I had to use too big of screw.
Lynn P.

United States
02/02/2023
Simple fix
The handle doesn't come with any directions or a replacement screw but I just slid it over the bottom part of the gate and it seems sturdy enough.
Nurah H.

United States
05/19/2022
Fixing our gate
Our dogs are big brats and had clawed a whole in the gate. The bottom had been glued before. We took it apart, rewrapped the fabric, cut a slit in a pvc pipe, wrapped it over the fabric and reattached both handle with screws and bolts. Used contact cement on the fabric to secure together. Worked GREAT