Wall Mounting Set.
Set of replacement wall mounts suitable for Perma Child Safety™ Retractable Gates (#754, #2709, #2710, #755, #2701, #2738, #2739, #2741, #2727, #2728 & #2756). Version A has a slim metal plate as the base of the gate and the Lower Gate Mount part has two notches where the gate clips in. Version B has a thick plastic base and the Lower Gate Mount has a single notch. Please examine and compare the gate mount used on your gate to the product image before purchasing.
Product details: Each set comes with 8 x Screws, 8 x Wall Plugs, 1 x Upper Gate Mount, 1 x Lower Gate Mount, 2 x Catch Mounts and 6 x 3/16" Wall Spacers.
Perma Child Safety is devoted to creating a safer home environment. Through research, testing & design we pride ourselves in being the specialist in child safety for the modern home.
Installation
Video Guide
Written Materials
24/7 Live Chat
Product
Support
Contract us at a time that suites you with our round the clock five-star customer.
30-Day return for any reason
Don't instantly love it or would like to try something else? Feel free to return your item and we'll dispose of it in an environmentally friendly way.
Product Lifespan Care
We believe in you getting the most value possible out of everything you buy from us. We provide useful tips and guides on how to extend the life of your product post purchase.
2 Year Extended Warranty
We stand behind our products and to show it we have doubled the usual manufacturer's warranty.
Accredited by the best.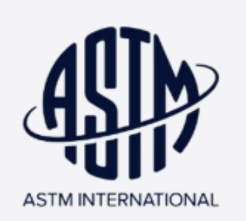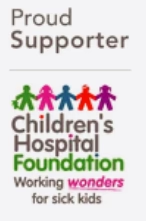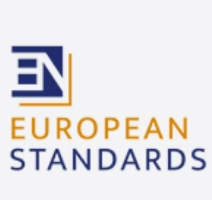 Customer Reviews
Write a Review
Ask a Question
09/08/2023
Retractable baby gate mounting hardware
Excellent best gate for my puppy!
susan n.

United States
08/01/2023
I messed up when I ordered
Unfortunately I had ordered the wrong set and so I am still unable to use my baby gate. It was my error but I can not afford to buy another set right now so I will still give five stars.
Kisa V.

United States
08/30/2022
Great Customer Service
Needed hardware. Great customer service! Fast follow up. Highly recommend
04/03/2022
Perfect fit
These were a perfect fit and easy to install. The original ones snapped as a toddler tried to climb over it. I ordered some generic ones that the description said would work. They didn't. Wish I would have saved time just ordering these the first time.